Media resources from Bob 'Idea Man' Hooey
Media notes:
Over the past 20 years Bob has been interviewed in print, on air, and on screen by media personnel around the globe. He understands the pressures you face with deadlines, getting usable sound bites or quotes and in creating your stories.
This page was created to provide background, biography, quotes, photos, and videos to help in that quest.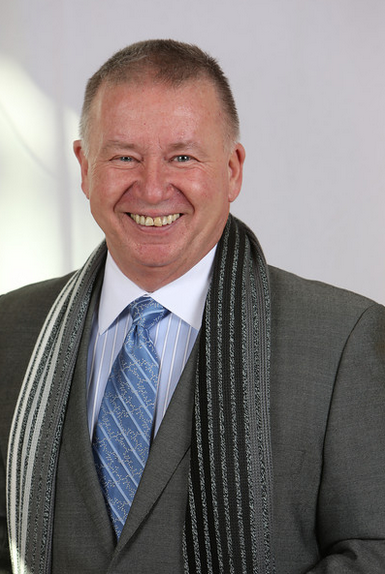 Bob 'Idea Man' Hooey
If you need any additional help or want to dig deeper please contact Bob.
Contact Bob:
email him at: bob@ideaman.net
Office: 780-736-0009
Main websites: www.ideaman.net
www.BobHooey.training
www.AccreditedSpeakers.com
www.HaveMouthWillTravel.com
---
on Twitter

Connect on Facebook

Connect on LinkedIn

Bob's YouTube Channel
---
Contact us:
Contact us by: Email

Creative Offices: 780-736-0009

Client Toll Free: Canada & USA: 1-888-848-8407
---
| Home | Contact Us | Idea-rich services | Inspirational keynotes | Innovative programs | Success articles | Success tools and resources | Coaching | Just for meeting planners | Clients and testimonials | Expect more! | About Bob 'Idea Man' Hooey | FAQ | Media | Dedication | Toastmasters | Disclaimer/Privacy/CASL | Engage Bob |
---
http://www.ideaman.net (a division of Creativity Corner Inc.) Contact Canadian motivational, leadership, business and association keynote conference speaker, sales success, and inspirational corporate trainer, Bob 'Idea Man™' Hooey today, for your next sales team, employee training or motivational leadership event, retreat, executive briefing, or conference. Bob brings his innovative ideas to create the success you've only dreamed of. Check out Bob's version of Robert's Rules.
---
Copyright © 1998-2018 Bob 'Idea Man™' Hooey, CKDE, A/S, Edmonton, Alberta -based, Canadian motivational keynote conference, sales, leadership, and idea-rich inspirational business success speaker. All Rights Reserved. Text, graphics, and HTML code are protected by Canadian, US and International Copyright Laws, and may not be copied (except for client evaluations), reprinted, published, translated, hosted, or otherwise distributed by any means without explicit permission. | Disclaimer/Privacy/CASL