Canadian business and leadership success author, Bob 'Idea Man' Hooey has earned a solid reputation for going the extra mile in crafting and tailoring his leadership, business, and career development books, e-books, instructional guide and workbooks, and innovative companion educational learning materials, and Business Enhancement Success Tools for his clients and audiences around the world.
Bob has been writing and publishing his innovative, challenging and profitable Ideas At Work! for more than 29 years!
Bob is the prolific, creative author of ten business, leadership and career development books, four success systems, six e-books and eight mini books... so far.
Bob is a frequent contributor and columnist on sales, motivational teamwork, leadership, innovation, presentation and communication skills, and success, seen in North American consumer, corporate intra-net, association, trade journals, and on-line e-zine.
His innovative, motivational Ideas At Work! success articles and publications have been read and successfully applied by thousands of leaders, entrepreneurs, and professionals across the world.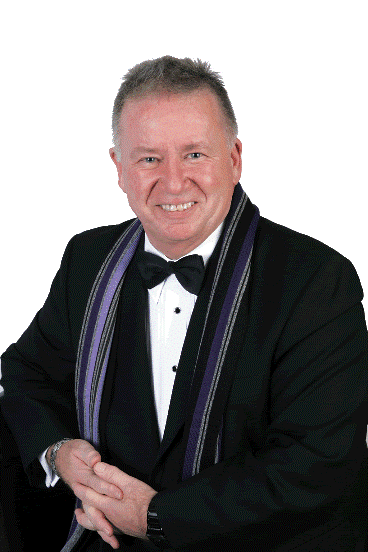 Author Bob 'Idea Man' Hooey
Add these books and publications to your success library today!